Rooted and Radiant Audio Download Talk 1, Lesson 1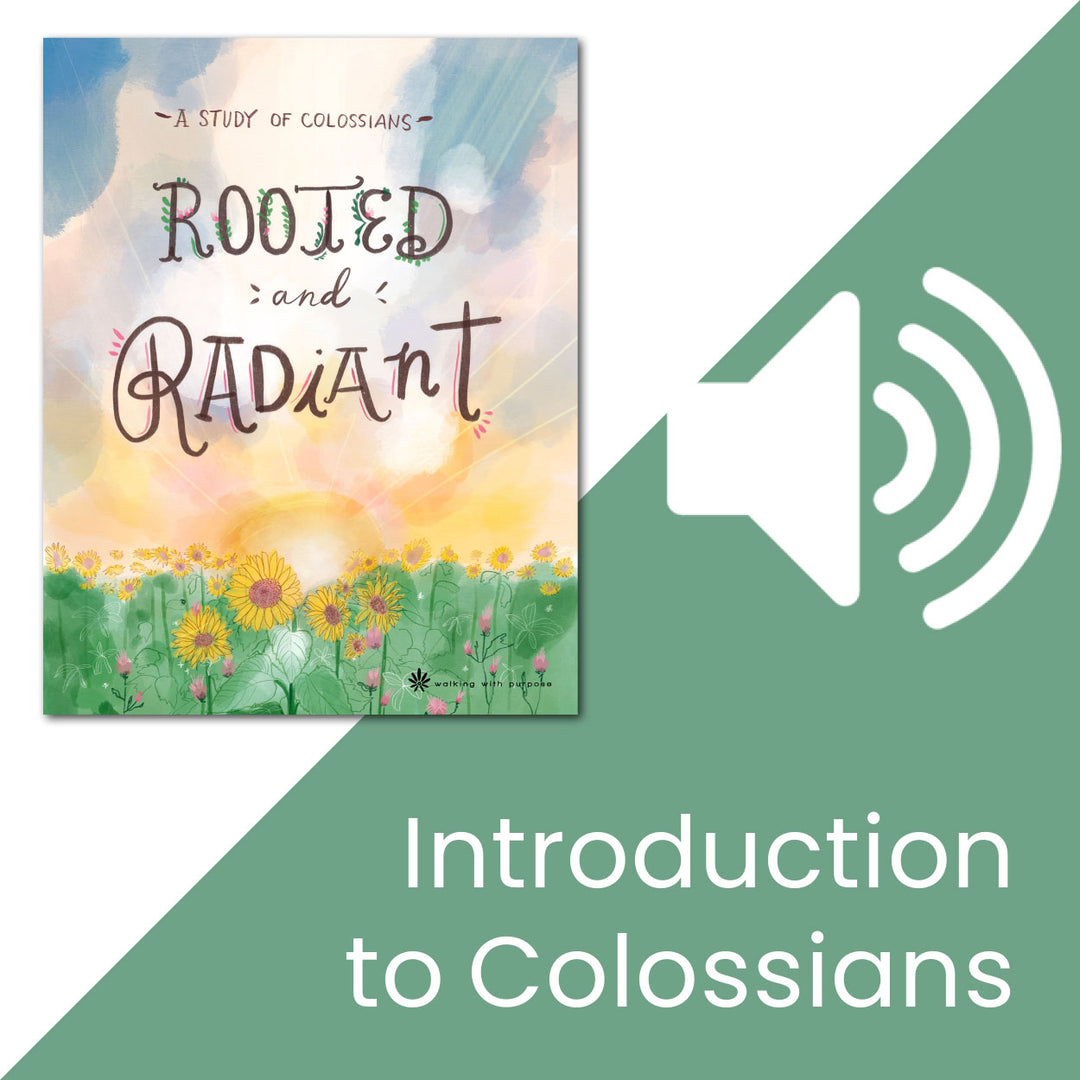 The Rooted and Radiant Bible study features two talks by WWP content creator Mallory Smyth.
Connect Coffee Talk 1, Lesson 1: Introduction to Colossians (24:00)
The talks are an essential part of Rooted and Radiant and are required in order to complete the Bible study.
Rooted and Radiant was written for any woman who wants to live her life grounded in Jesus Christ. In a world increasingly plagued with confusion and chaos, you are invited to encounter the God of clarity and peace. Let Christ reveal Himself to you as He truly is and transform you into the woman that our world so desperately needs.

Need help? Check out our Digital Connect Coffee Talks FAQs.