Opening Your Heart Bible Study
Welcome to Opening Your Heart: The Starting Point. This 22-lesson Bible study will take you on an exciting journey closer to the heart of God! Opening Your Heart is an incredibly effective guide to deep, lasting transformation of the heart and we encourage all participants new to Walking with Purpose to begin here, regardless of previous experience with Bible study.
Join us as we explore the core questions that we need to wrestle with if we want to experience all that God has for us.
How can I conquer my fears?

What is the role of the Holy Spirit in my life?

What does the Eucharist have to do with my friendship with Christ?

What are the limits of Christ's forgiveness?

Why and how should I pray?

What is the role of suffering in my life?

What challenges will I face in my efforts to follow Jesus more closely?
A series of talks accompanies this Bible study. Click the Connect Coffee Talks tab to choose how to access these talks.
Introduction
Playlist
Leader's Guide
Click here to download the Leader's Guide.
Connect Coffee Talks
A series of Connect Coffee Talks accompany this Bible study. Choose how to watch or listen to these talks:
Scripture Printables
Beautiful art to grace your home, or just about anywhere! Print out and display these gorgeous Scripture Memory Verses somewhere in your house. Click the image below to download beautiful, free scripture printables.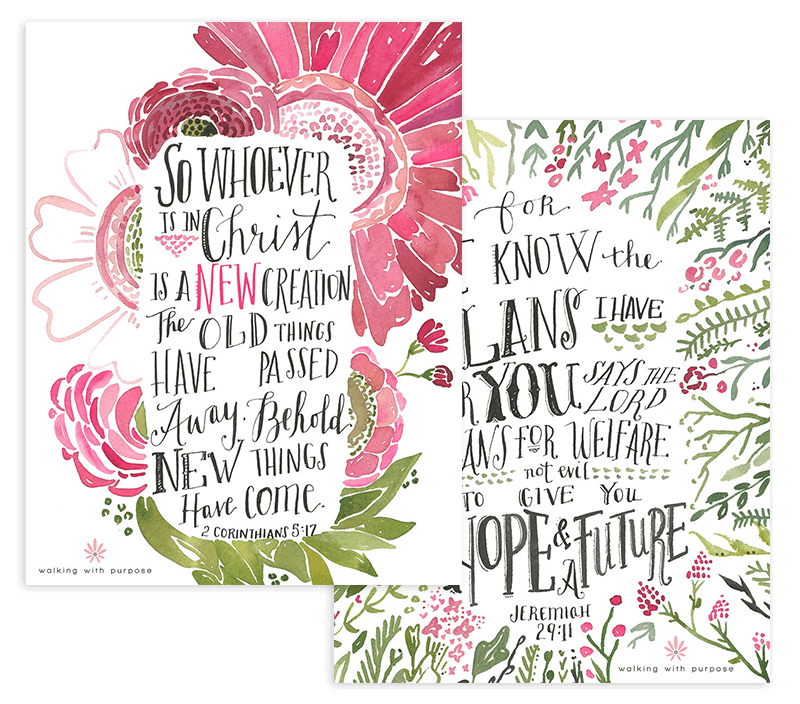 ---
We Also Recommend