Grounded in Hope Video Download Talk 4, Lesson 13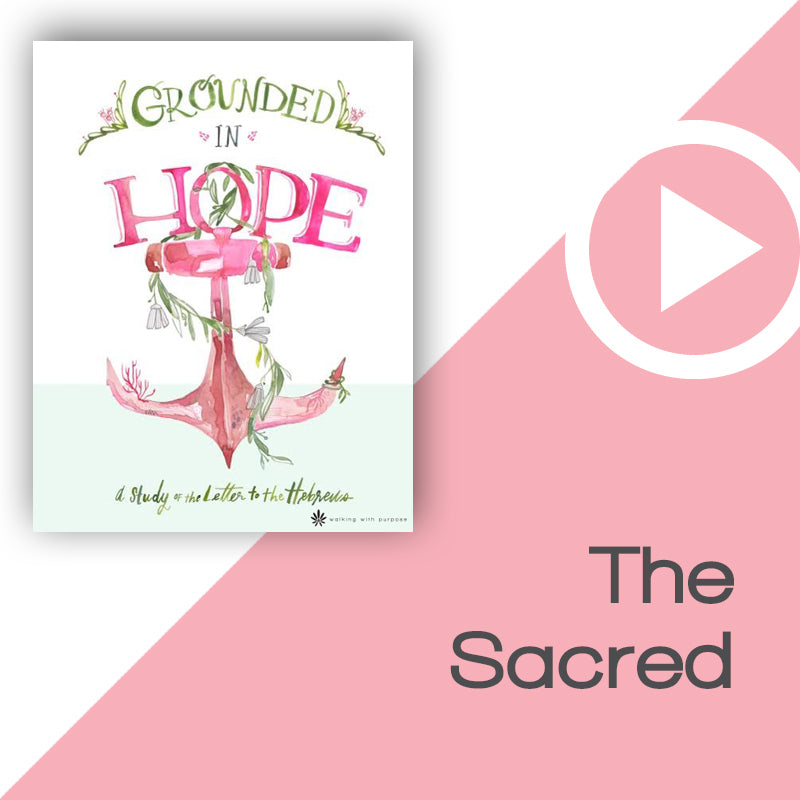 The Grounded in Hope Bible study features five Connect Coffee Talks by WWP Founder and Chief Purpose Officer Lisa Brenninkmeyer.
Talk 4, Lesson 13: The Sacred (36:30)
The Connect Coffee Talks are an essential part of Grounded in Hope and are required in order to complete the Bible study.

In a world where levels of despair, addiction, and suicide are rising, we need more than clichés or positive thinking. Grounded in Hope, based on the book of Hebrews, will help you encounter Jesus in such a powerful, comforting, and stabilizing way that He can become your lifeline. Hebrews presents the greatness of Christ as no other New Testament writer does, and beholding Him will transform you.
Need help? Check out our Digital Connect Coffee Talks FAQs.