Unshaken - Opening Your Heart Young Adult Series - Part II
 Unshaken is part two of our three-part young adult series.  This six-lesson bible study invites young women to fill our spiritual toolbox with exactly what we need to grow stronger in our faith. A wonderful Bible study for Lent!
Within Unshaken you will receive the following:
Six lessons on Scripture readings
Reflections and intentional prayer time
Space to set personal resolutions and goals
Illustrated Bible verses for personal memorization
Space for weekly prayer intentions
Unshaken can be used to personally build your knowledge about Scripture meditation and prayer, or you can gather your tribe and begin the journey to deeper friendships and fruitful truths.
God doesn't want you spinning through life – untethered, wondering if what you are doing matters, if you matter, if you belong. With a passion that took Him to the cross, He wants you to know that you are adored and wanted, and that He has a plan for you.
Table of Contents
Click here to view or download the Table of Contents
Leader's Guide
Click here to download the Leader's Guide.
Scripture Printables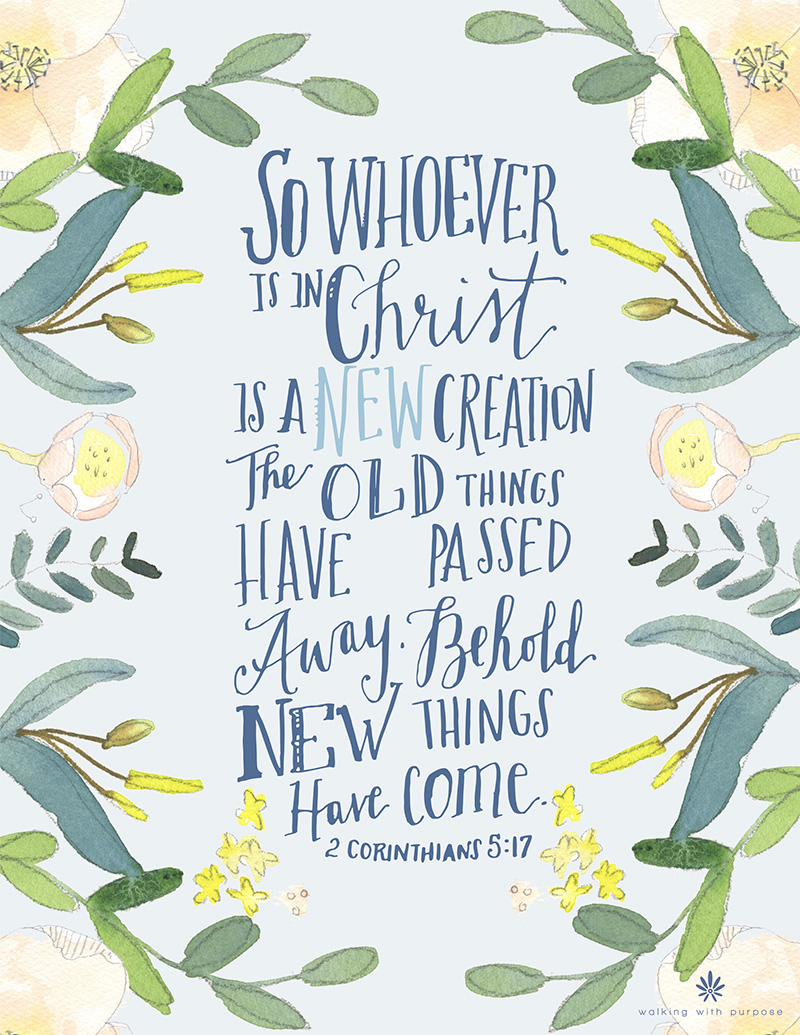 ---
We Also Recommend